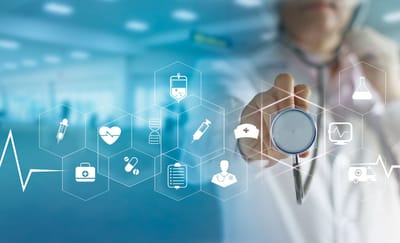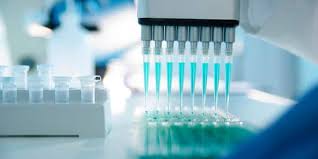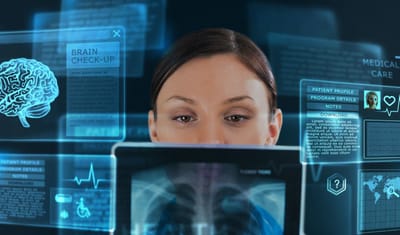 Healthcare Solutions Holdings, Inc. "HSI" is a medical service & device company focused on providing clinicians with state-of-the-art diagnostic and therapeutic tools. HSI mission is to provide clinicians with broader access to the most advanced technologies in the Healthcare Industry. Technology proliferation drives progressive methods of testing patients leading to superior patient outcomes. HSI not only helps physicians to deliver better healthcare but also assists them in remaining compliant with industry's best practices.

Vision – Strategy – Execution

HSI works as a technology aggregator with the worlds leading innovators, developers, and inventors. So we may bring the state-of-the-art directly into your practice, in both a cost-effective and efficient manner.